Blog di Simone Garagnani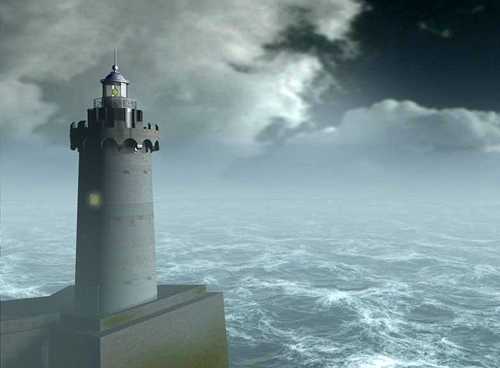 TC Project è lo pseudonimo che caratterizza il canale di divulgazione tecnico-scientifica di Simone Garagnani. Questo blog, nato nel 2005 dalla collaborazione di alcune figure operanti nei settori dell'ingegneria, dell'architettura e del design, è orientato alla diffusione di risultati di ricerca e tematiche di frontiera legate alla modellazione digitale e alla computer graphics, con particolare attenzione al rilievo, alla rappresentazione ed analisi computazionale e prestazionale nell'ambito dell'architettura, dell'ingegneria e del design.
Attivo da sempre nel promuovere tecnologie d'avanguardia e concetti innovativi di progettazione integrata come il Building Information Modeling, Simone Garagnani da diversi anni conduce Ricerca e Sviluppo su tali tematiche, implementando strategie di lavoro mediante software, laddove possibile, di natura open source. Dal gennaio 2015, il blog TC Project ha lanciato ufficialmente l'iniziativa BIM Foundation, auspicando la formazione strutturata di un gruppo di ricerca internazionale operante nel settore procedurale del Building Information Modeling di livello avanzato.
Un profilo più dettagliato delle attività professionali e di ricerca di Simone Garagnani è disponibile alla pagina del portofolio personale.

Since 2005, TC Project is the handle name for Simone Garagnani's blog, focused on technical and scientific dissemination of R&D themes related to digital modeling, high definition surveys, representation, computational analysis and computer graphics applied to the AEC fields.
Active in promoting advanced technologies and innovative concepts such as the integrated planning and the Building Information Modeling, Simone Garagnani is a Ph.D. engineer with an experience of several years on optimized implementations of AEC strategies using, where possible, open source software.
Since January 2015, this blog promoted the BIM Foundation initiative, in order to gather interest and creating an international research unit on advanced Building Information Modeling applied to the existing built environment.