On Saturday, April 21, from 9 a.m. to 4 p.m., the University of California, Berkeley, opened the campus to the public, offering free access to more than 370 events at labs, performance halls, museums, classrooms and more. An annual event, Cal Day was expected to attract 40,000 visitors this year.
In keeping with this year's theme, "Expand Your Universe," Chancellor Robert Birgeneau interviewed Saul Perlmutter, who won a Nobel Prize in Physics in 2011, on Cal Day. Perlmutter, a UC Berkeley professor of physics and a faculty senior scientist at Lawrence Berkeley National Laboratory, led one of two teams behind the discovery that the expansion of the universe was accelerating instead of slowing, as had been previously thought.
Taking advantage of the new TC Project web framework, here are some pictures of the event, presented in a slideshow to test the brand new blog engine.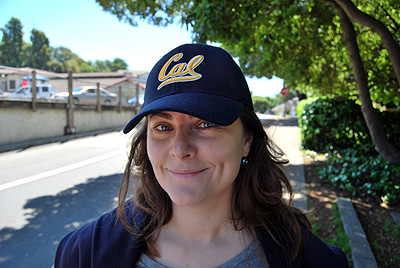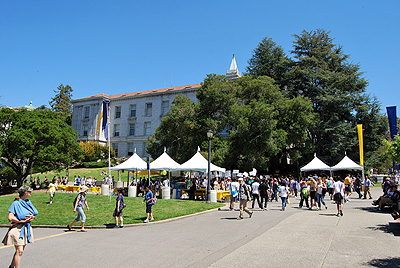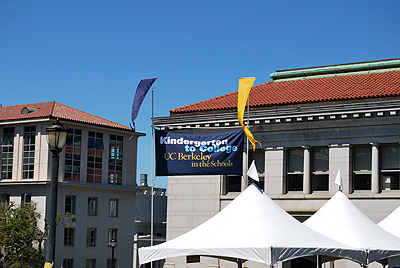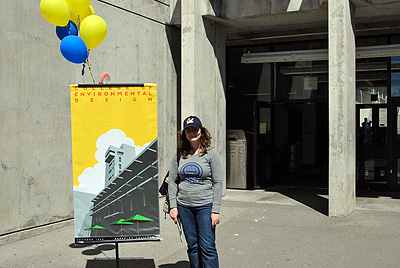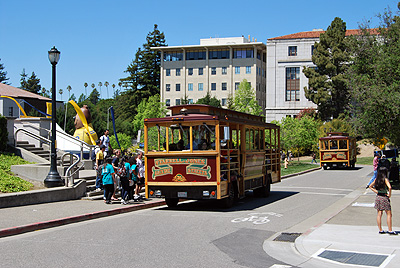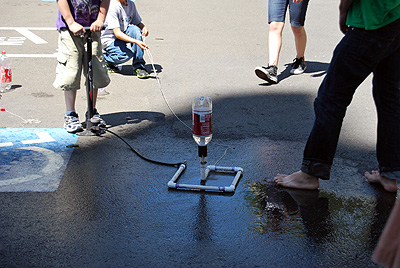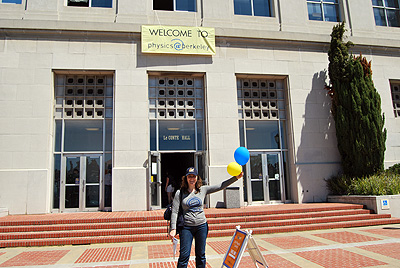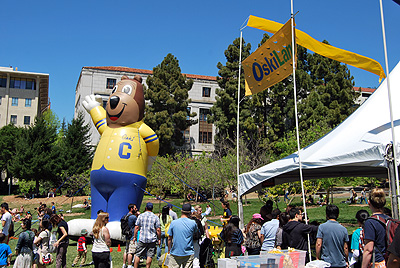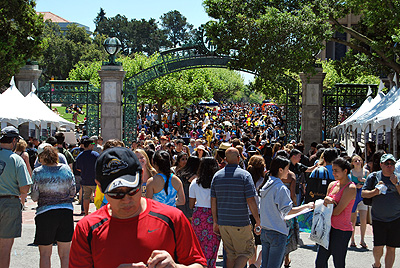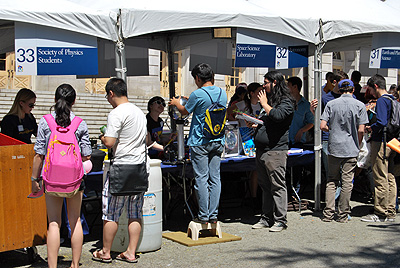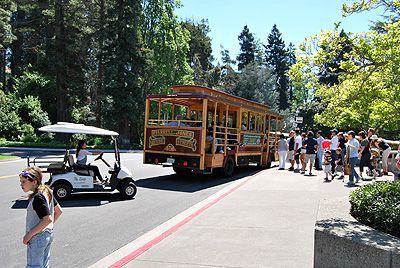 Nessun commento