When I was told me and Luisa successfully placed in my University's ranking list about Marco Polo's Program (and so allowed to spend some time abroad developing our research) I was very happy, of course. But the reason of my happiness was we were going to leave for Berkeley.
I fell in love with Berkeley in 2006, after a short week spent there. It was the end of May and what impressed me much was the open minded spirit breathable all over the town: in Berkeley you can be nobody but most of people listen to you carefully, even if you can't speak a decent English or you are not well dressed as a stylish businessman.
Now Berkeley confirms again my feelings. People are proud to be here and with good reason. I guess there's definitely a dark side maybe I don't know in all of this, but from my point of view, there there's soil to let great ideas grow!
I come from a very hard academic five-year period, during which some new regulations changed the entire Italian academic career pathway; now we are under a very strict law where only the best researcher would be awarded, however nepotism and politics are still most of the times parameters for estimation.
And real research seems to be so far from Universities…
I was thinking about this sad scenario walking gloomy in the campus sunset, some days before coming back to Italy, when I noticed a middle aged man, maybe a professor, looking at me. I nod my head by instinct and he smiled at me warmly, then he got into his car and drove away. He was a quite known face and when I realized his car was parked in a Nobel Laureate exclusive place, I identified him as Doctor Perlmutter, Nobel prize in Physics last year. This is Berkeley and that is why, even if I've been studying there for such a brief time, I love that place and I love people living there. Thank you Berkeley and always go, Bears!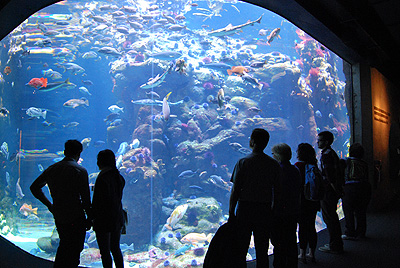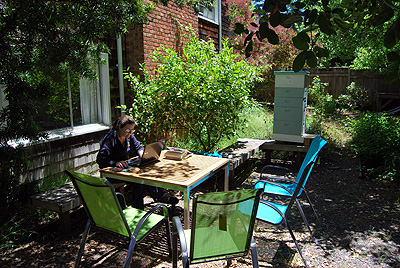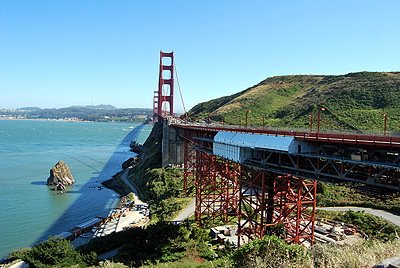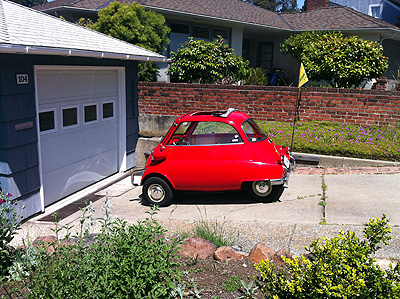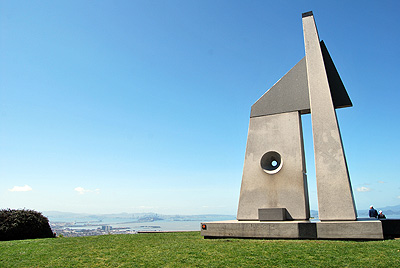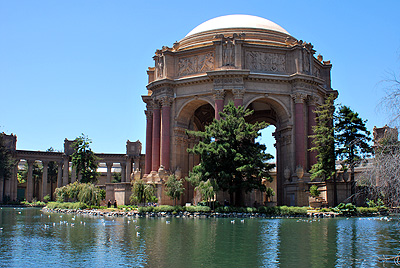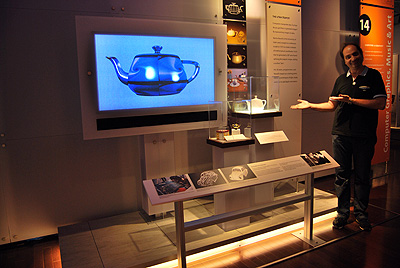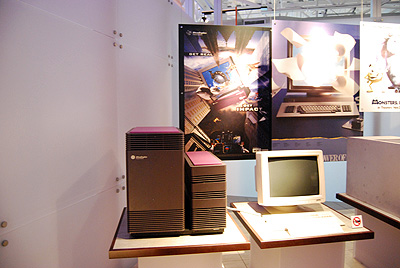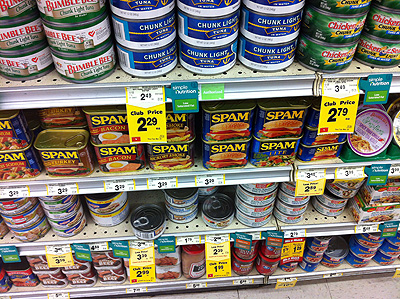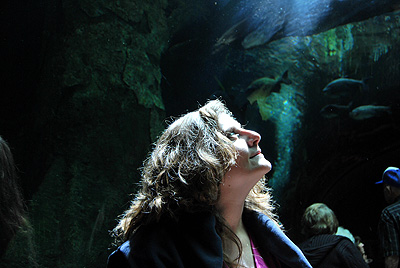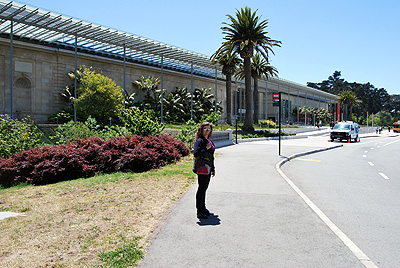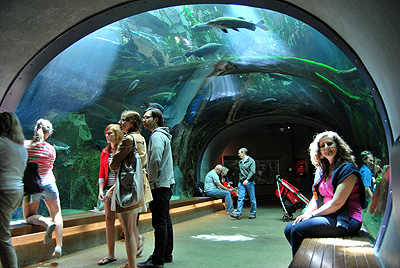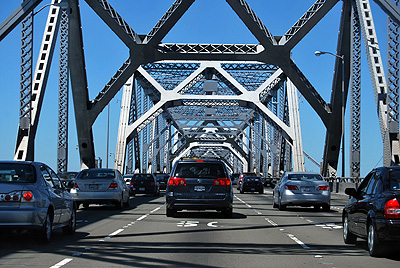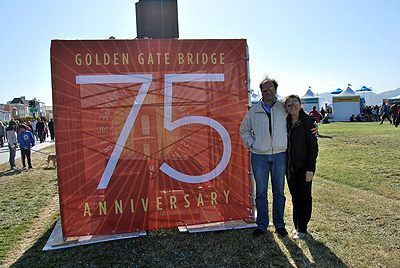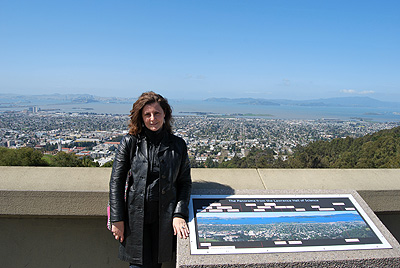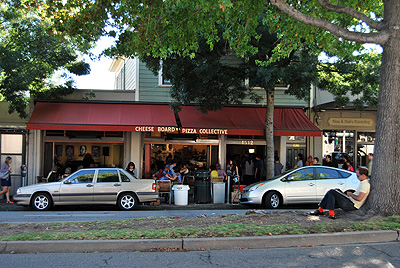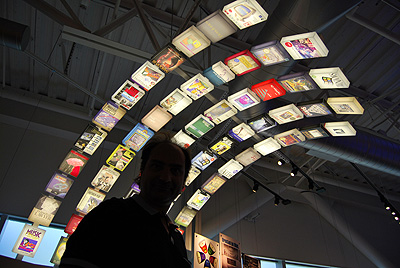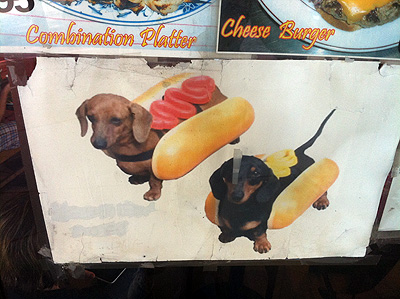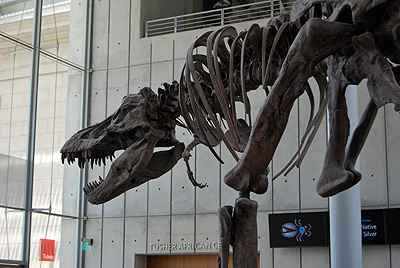 Nessun commento