In a locally Euclidean space, a 2-manifold shape is a not so difficult way to express a surface, translated into topological language (a 1-manifold is, of course, a curve).
Some holidays, a topological 3D modeler and a good working Mac Maya-based are really dangerous for my mental health, although mixing them together during a very hot week-end is way too funny as well.
Streets out there are completely deserted but... hey... we are fully populated by polygons here!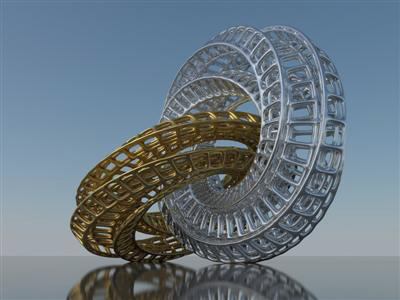 These digital sculptures are the result of some test presenting how 2-manifold meshes can be represented through computer graphics: they were roughly modeled using a topological modeler which guarantees consistency of polygonal surfaces. After some editing, objects are subdivided according to the Doo-Sabin algorithm.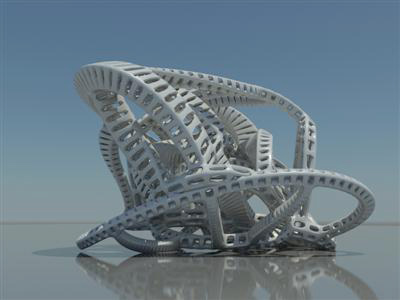 This was quite interesting to me, so I believe it's worth mentioning here.
As my students know, subdees are a smart method to produce high-resolution mesh from low-resolution polygonal ones, without being as heavy as NURBS are.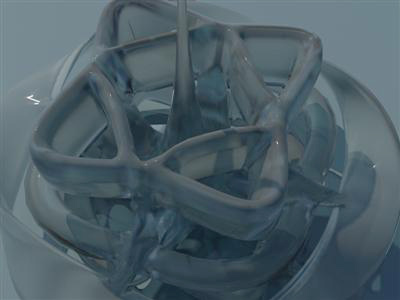 Ed Catmull and Jim Clark invented them as quadrilateral polygons producing rounder shapes and of course they work like a charm repeating recursively their face subdivision, in order to approximate the original surface in the best way.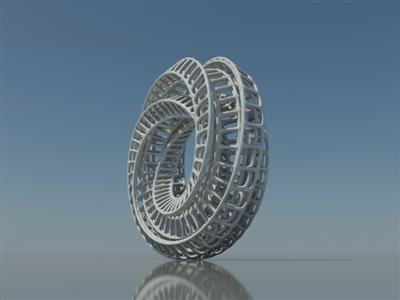 Daniel Doo and Malcolm Sabin refined a method aimed to smooth the edges of a generic morphology; considering the intersection between the polygon's face point/vertex and the two mid points related to the edges converging to the vertex, it's possible to create a new sort of offset polygon, cutting off the corners.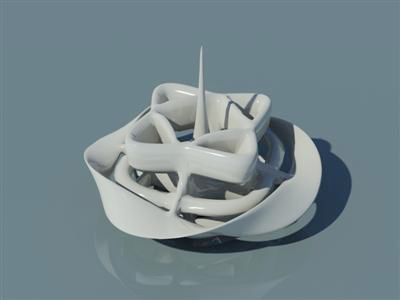 Here
you can find an inspiring page to understand better what I mean.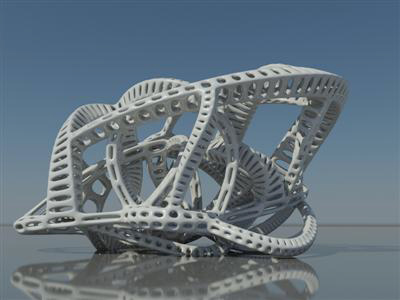 Ok ok, you're right... I'd better go to the beach in summer... :)
Nessun commento