Everything changes...
After six years from my first trip here, I came back to where it all started! Revolution, at the Computer History Museum was an amazing show just in the middle of a God blessed land, even if a lot of startups around closed compared to 2006.
Some pictures if you want to read more...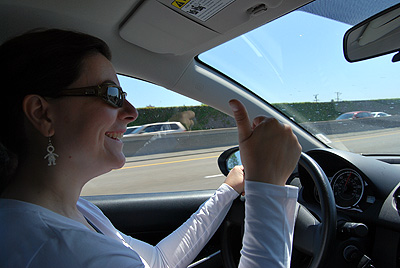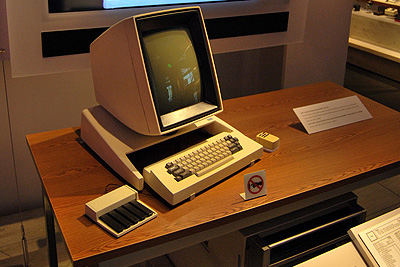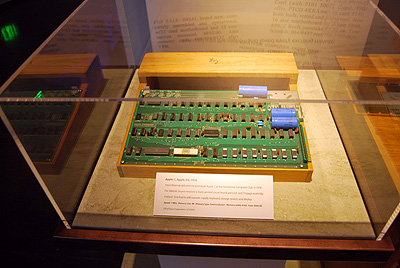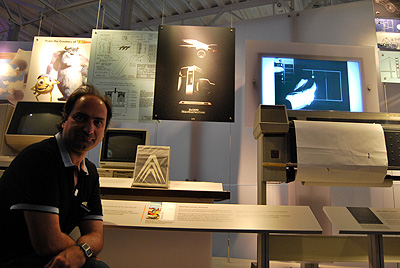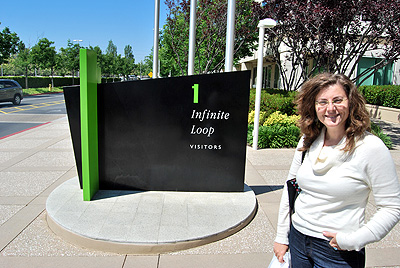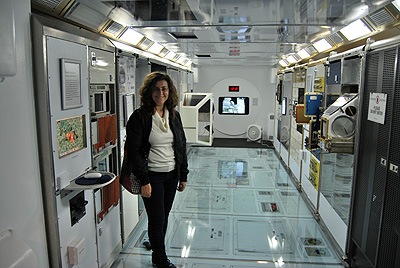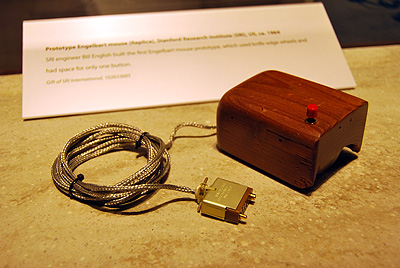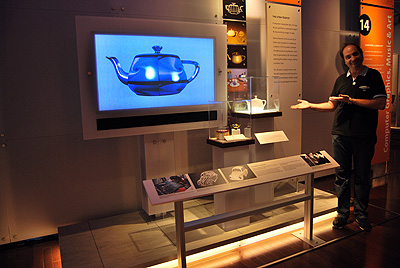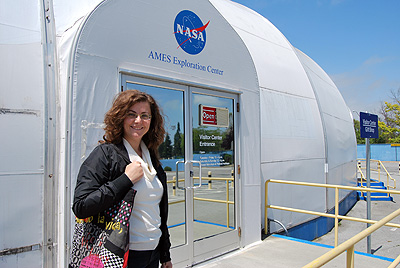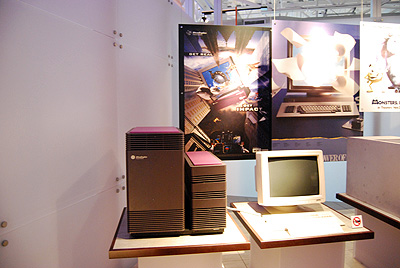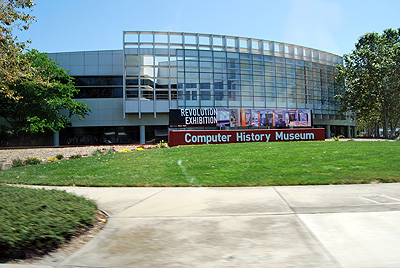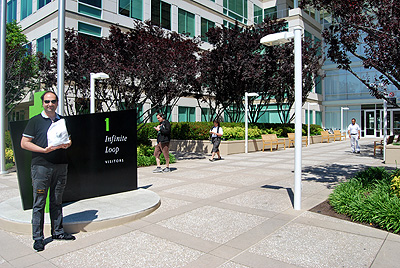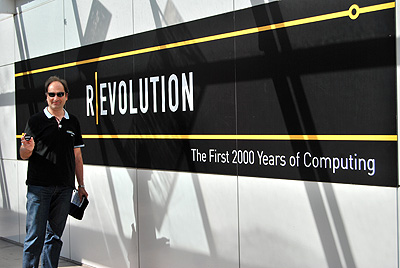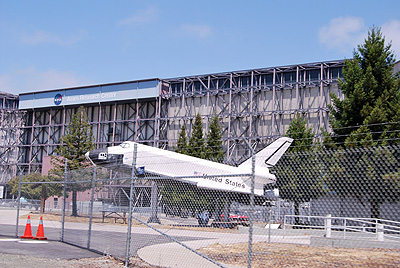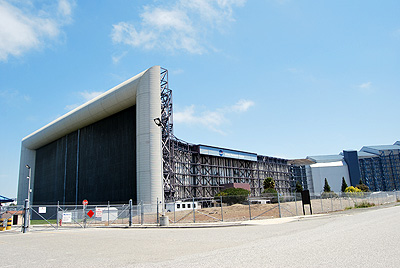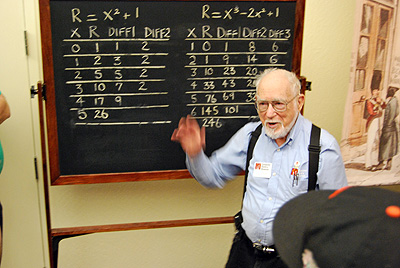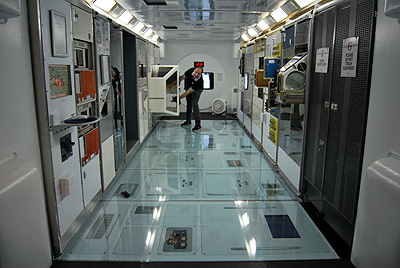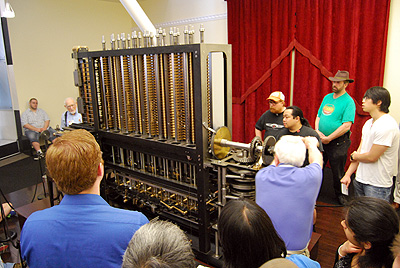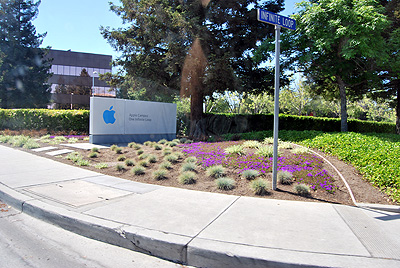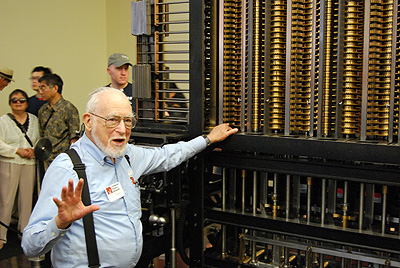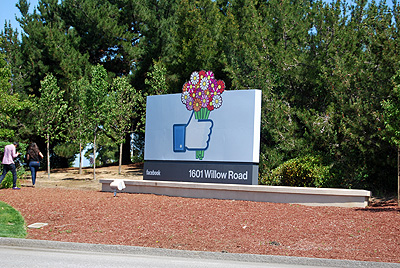 Nessun commento