Day 4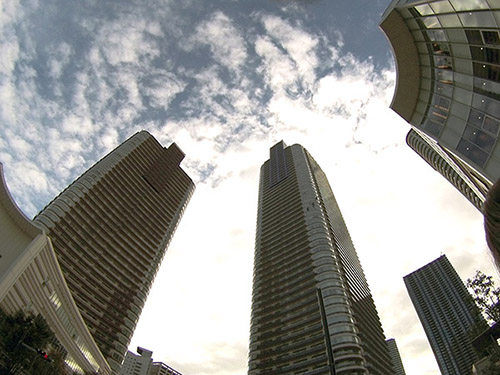 Tokyo is an amazing city and Japanese people are lovely. Despite I had a very little time to visit the city (my schedule at Keio is very tight), what I saw so far is very nice. Shibuya and Shinjuku were such an experience for me, with their chaotic scenario.
But what I liked most was the real "Small Tokyo", quoting Darko Radovic, since some very kind Keio's students took us to discover the places of the old town, comparing it to the newest one. Things I couldn't have experienced as a simple visitor.

Yesterday, during my first lecture at Keio, I discussed on how visual technology can be useful to capture reality of places: now that I'm involved more and more with these students' project areas, I consider it as an exciting challenge!
Nessun commento