Some shots taken during last days and still into my photocamera memory card.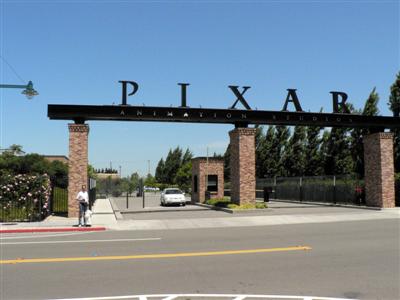 Yes! Me in front of Pixar's main gate! But they didn't allow me to enter and help them modelling something cool...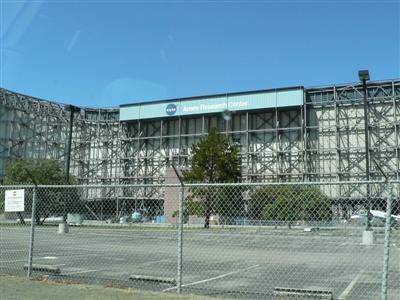 The main Nasa Ames Research Center's gate in Sunnyvale! Hey, they've got some Sgi Origins inside!
Nessun commento