Berkeley Campus is full of people, much more than I noticed previous times I came here. The Campanile plays its bell symphony every day at noon and at night it seems magical. This has been our last week end just before beginning research activities at UC Berkeley. Next tuesday I'll probably have my first talk at EECS, kinda thrilled!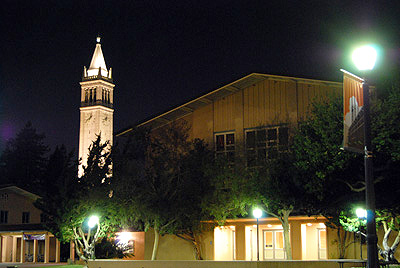 Berkeley Campus at night.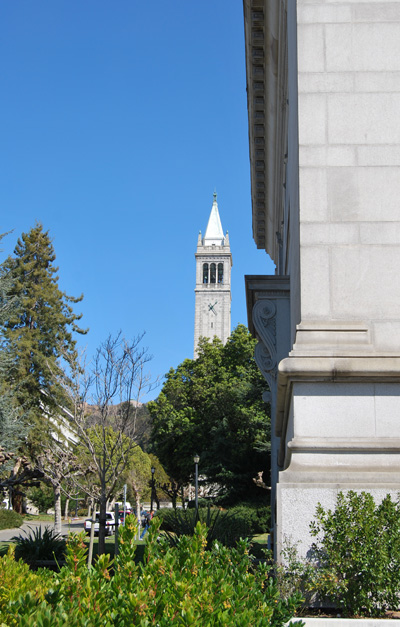 We had luck enjoying a lot of sunny days since we came here!
Much more after the cut...
So it was time to get back in San Francisco after a year but, you know, between Berkeley and Cisco there's Emeryville! This was our little gretings to guys working at Pixar.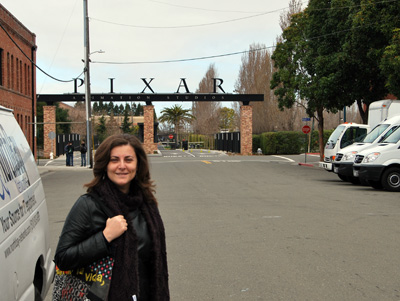 Luisa just before the "Dreams' gate"!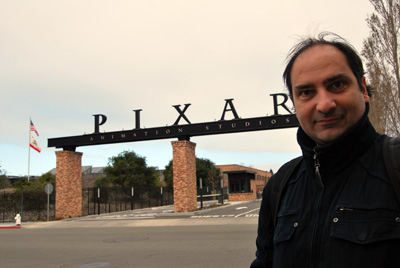 Me too!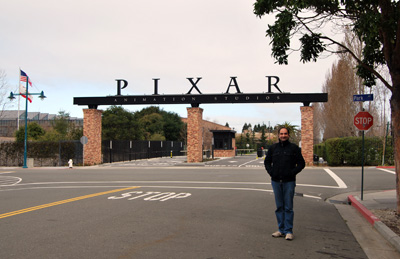 Two times! :)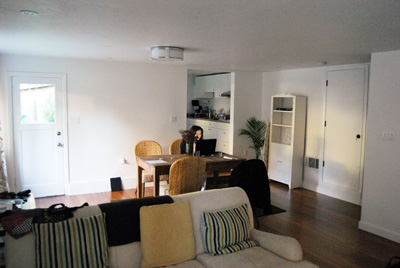 But, this sunday it's raining here in Berkeley so, time to work!
Follow me on my adventure at UC Berkeley 2012!
Nessun commento