Welcome to the sancta sanctorumof science! The University of California, Berkeley is not only a campus rich of laboratories and halls, is a heaven-like park in which you can breathe the healthy air of knowledge! Some of the most important steps in computer sciences and physics have been made here. And it's possible to feel them even today! As usual, more inside!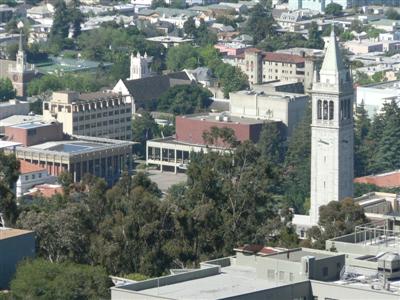 UC Berkeley, view from the surrounding hills. Sather Tower to your right.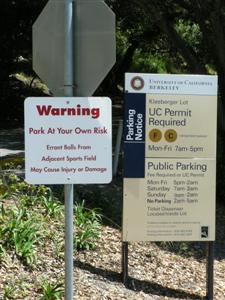 A curious warning in front of the California Memorial Stadium in Berkeley. Go Bears!!!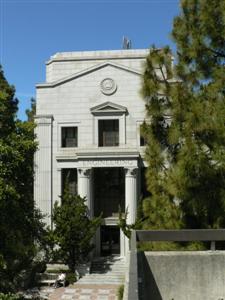 Department of Engineering.
Nessun commento